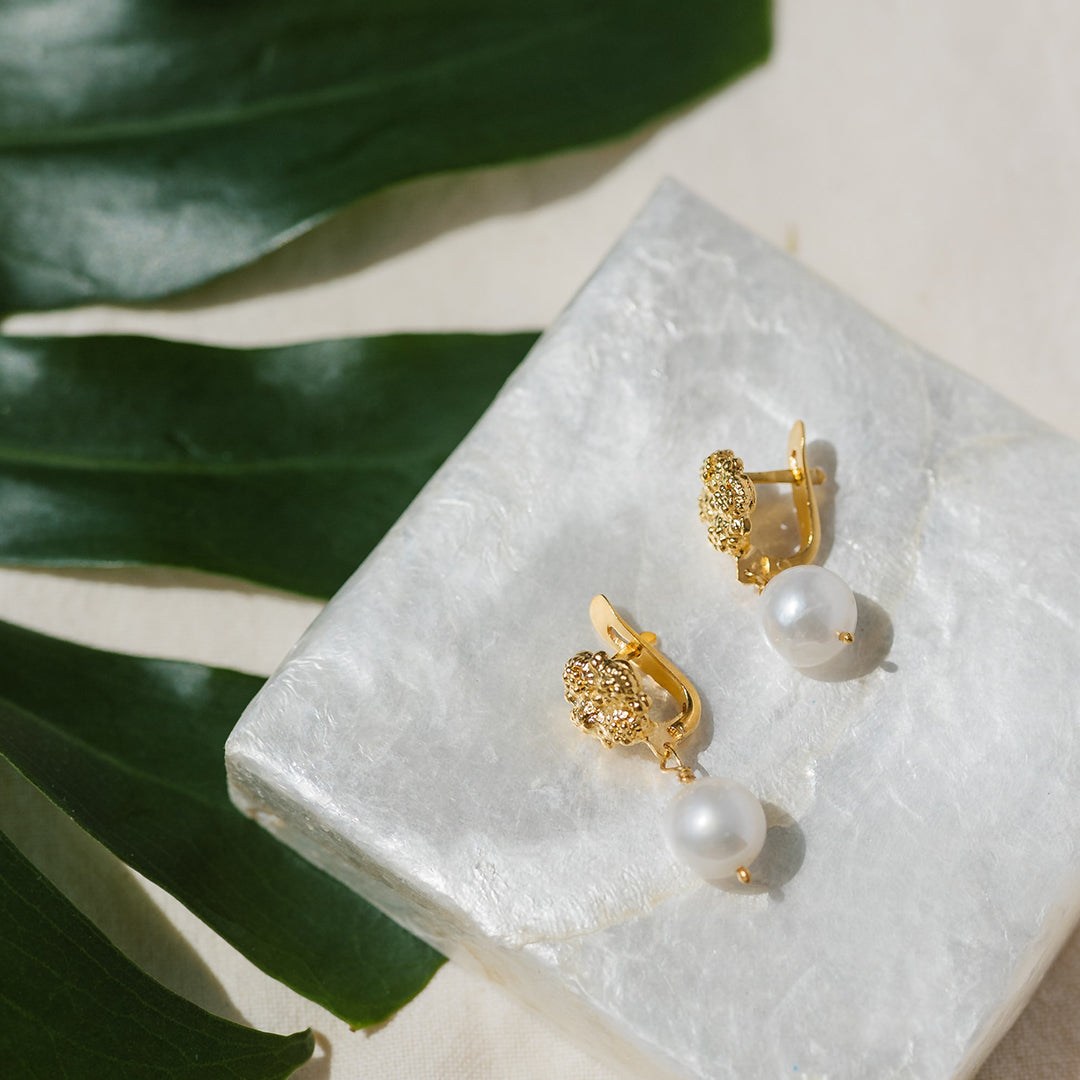 Filipino Gifts From The Homeland
Sinta & Co. Holiday Gift Shop
This Pasko season, gift pieces tied to your Filipino heritage and share it with your loved ones. Feel closer to the homeland through the beautiful works of Filipino artisans.
Holiday-Exclusive
Parols & Pasko-Inspired Jewelry
During the holidays, streets across the Philippines radiate with parol lanterns and Christmas lights. We're bringing this festive warmth and joy right to your doorstep with our Pasko Lights Holiday Collection!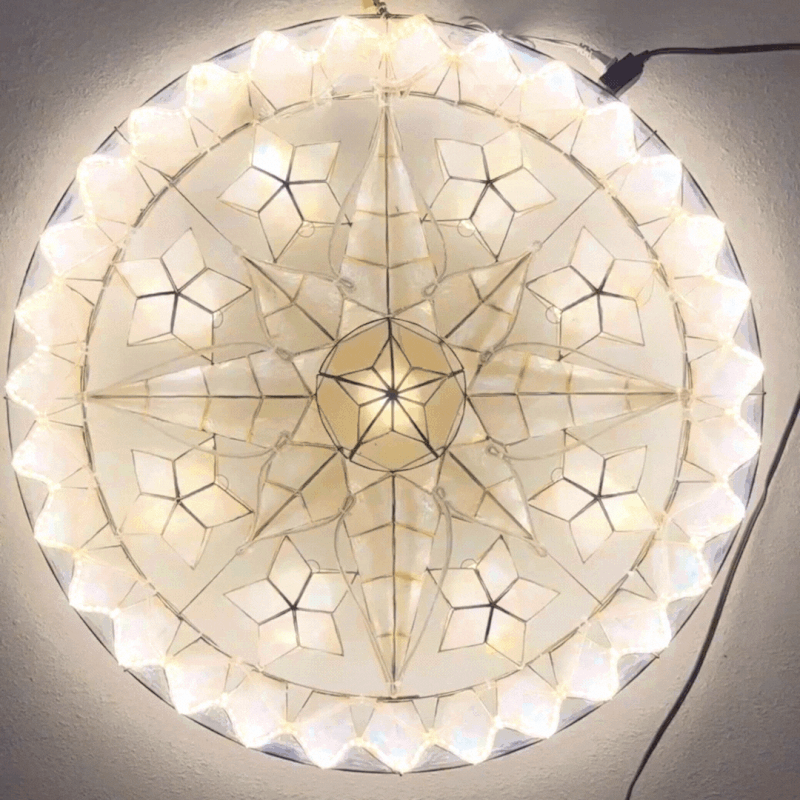 📦​ The Details
Fast delivery within 3-5 business days (we ship from Toronto & New York).
Free shipping in Canada and the USA when you spend over $80.
Custom handwritten gift notes and pretty packaging, so you can gift your heritage with ease and love.
Flowers For Your Sinta
Inspired by the beautiful blossoms found in the Philippines, these gifts are handcrafted by Filipino artisans to last through the seasons.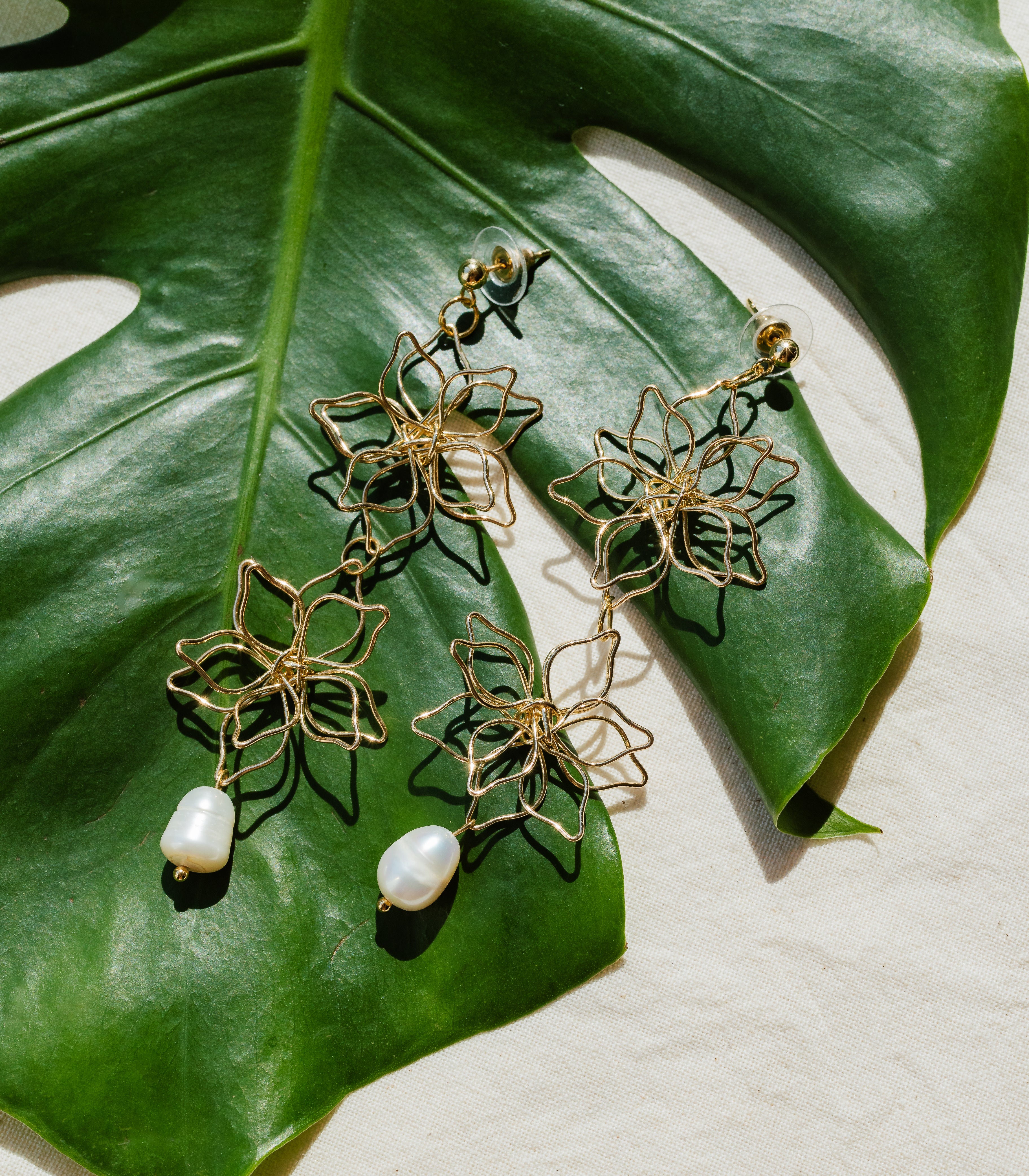 💌 You're Invited
Celebrate the holidays like only Filipinos can!
Two of Toronto's top Filipino fashion brands — Cambio & Co. x Jillian Joy Handcrafted — are bringing you Filipino-owned brands from Toronto, Vancouver, and San Francisco.
Enjoy festive sweets & snacks while you shop modern Filipiniana clothing, gifts, fashion accessories and of course — PAROLS.
Pasko & Pearls
Pearls are a timeless and elegant gift. It can symbolize many things — from wisdom to love — but in Filipino culture, it's a source of pride. Our pearls are sourced in partnership with local communities to preserve artisan livelihood.
Your Pasko Roundup
We compiled gift guides, playlists, and feel-good reads to help you celebrate the holidays!
Find more Filipino gifts and celebrate your heritage all year-round ​​🇵🇭
Our sister brand Cambio & Co. is a Filipino jewelry company that empowers the Filipino diaspora to #WearYourHeritage, so you can celebrate your island roots, every day without apology.
Check out Cambio & Co.