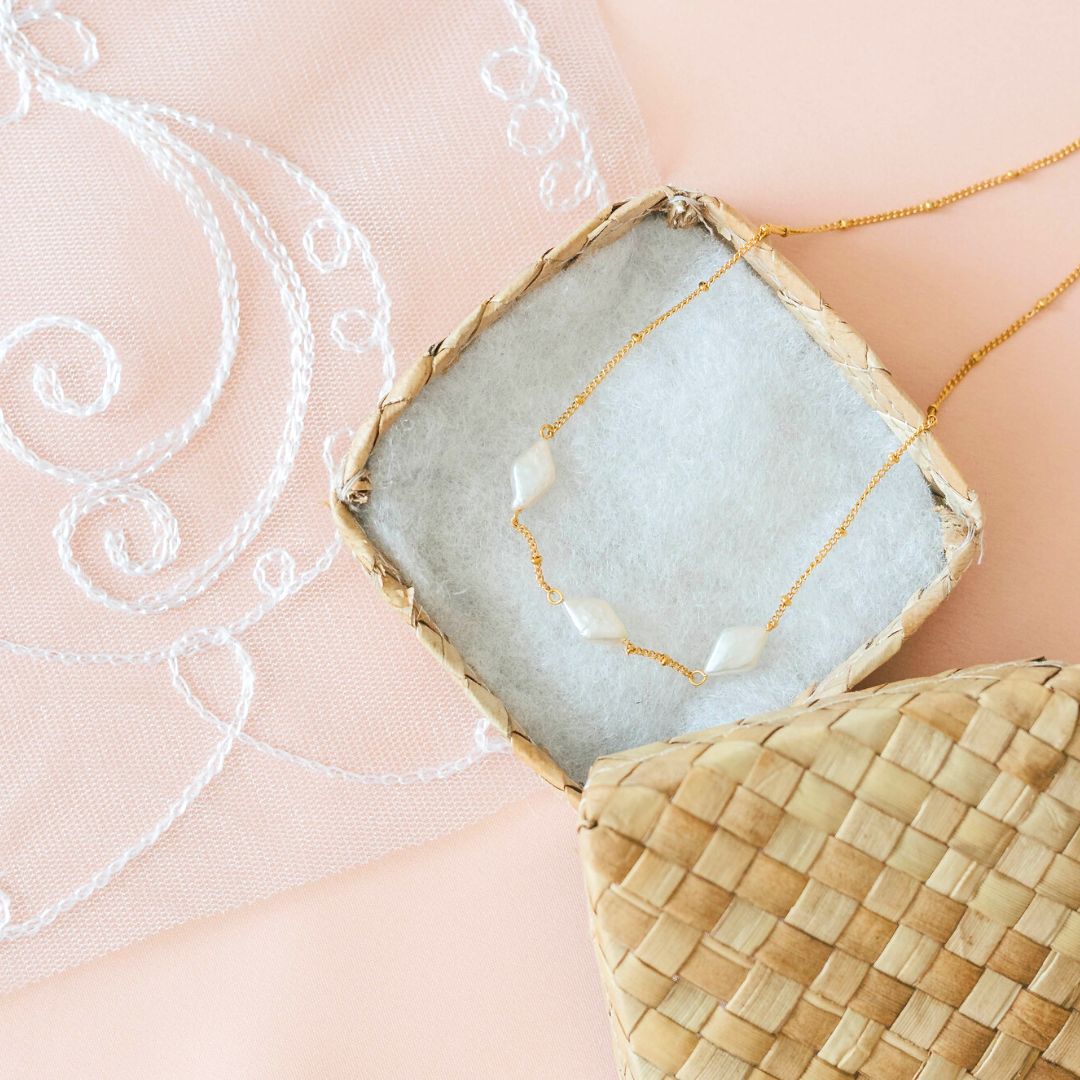 Filipino Gifts From The Homeland
Shipping From Toronto & New York | Gift-ready packaging
As Featured In

FILIPINO WEDDING PURSES & CLUTCHES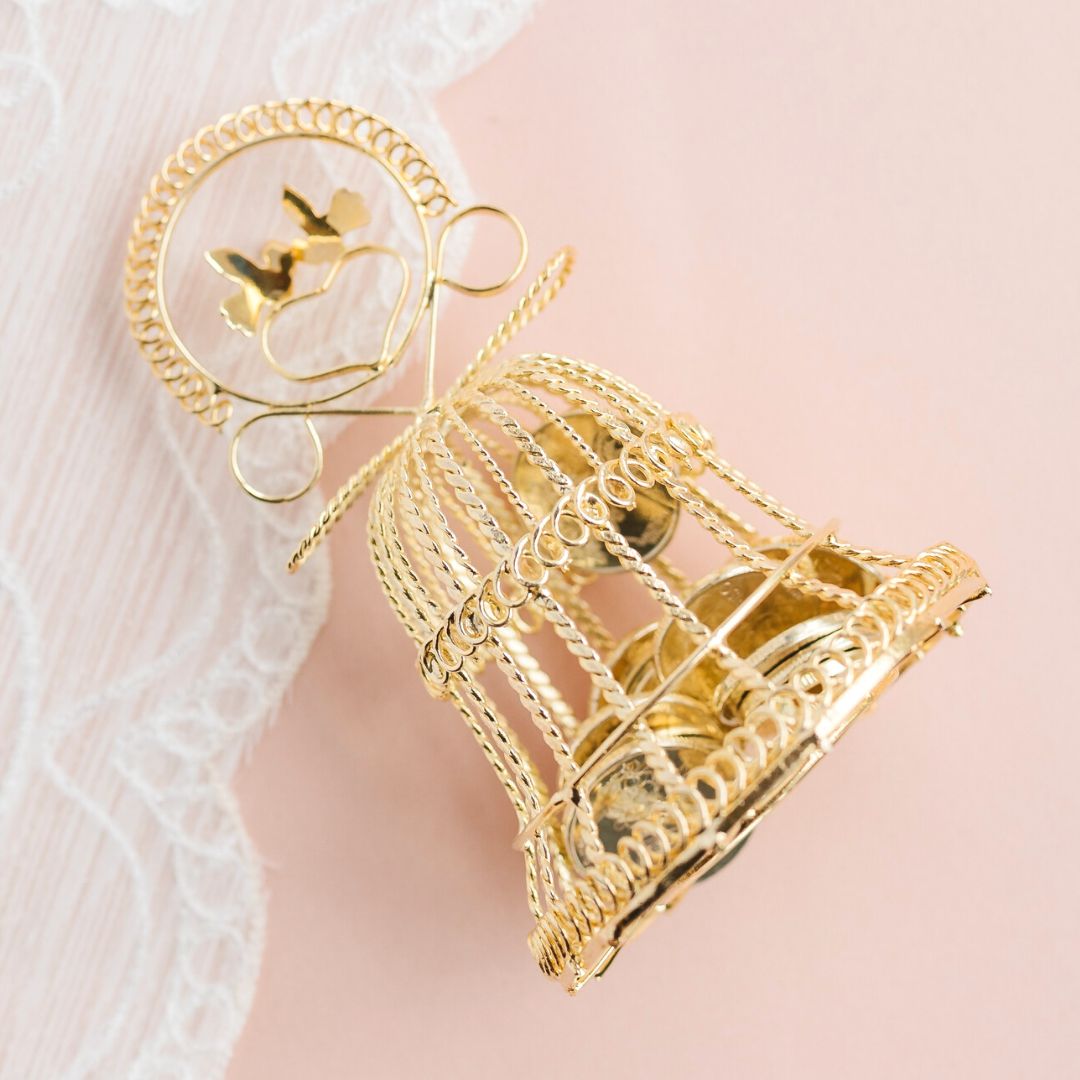 FILIPINO UNITY COINS, CORDS, AND VEILS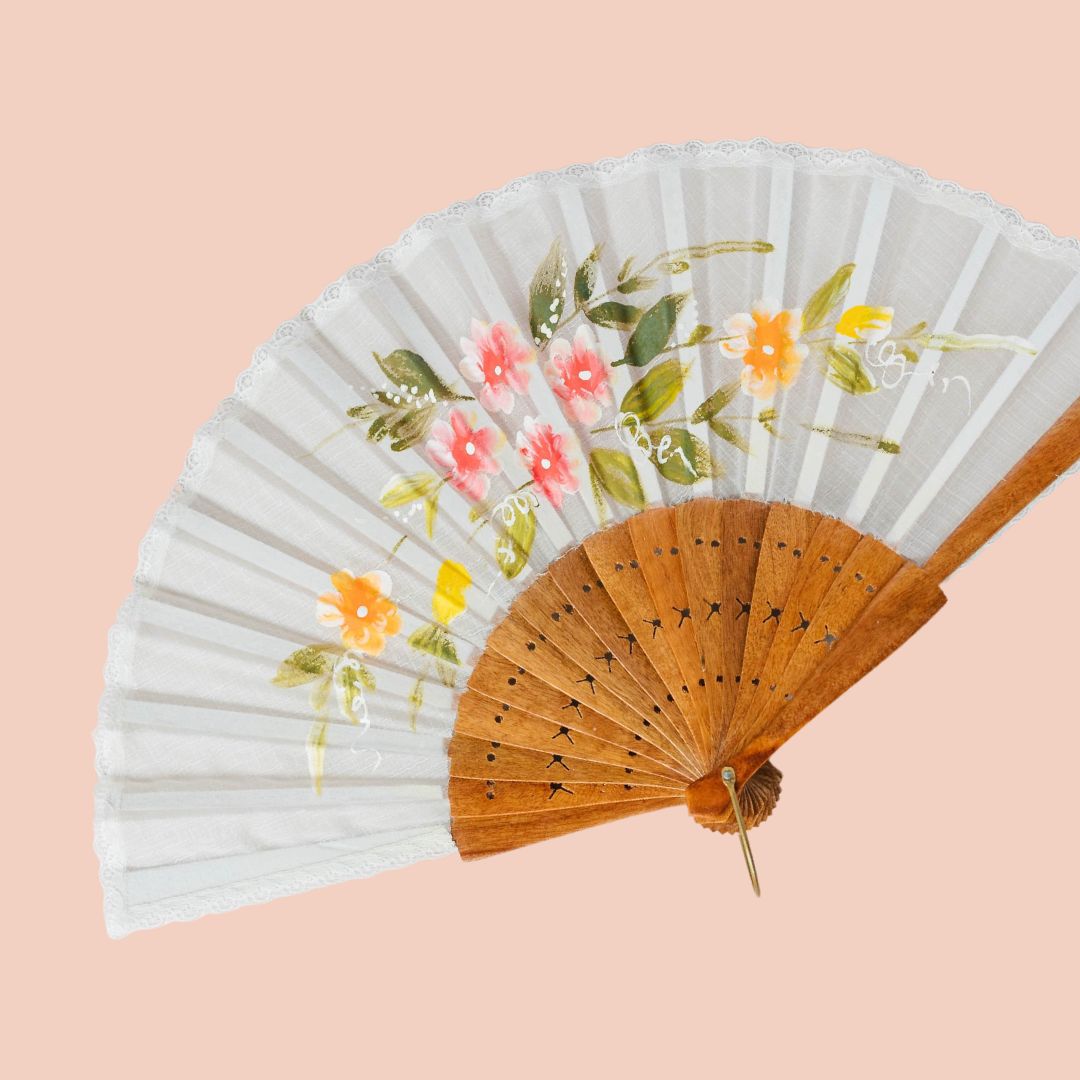 PAMAYPAY & ABANIKO FILIPINO HAND FANS
LIMITED TIME ONLY!
Parols & Capiz Ornaments for Pasko!
Parols are HERE! Exclusive for the holidays, shop handcrafted parol Christmas lanterns, capiz shell ornaments, and Pasko-inspired jewelry made by artisans in the Philippines! 

The Details
Fast delivery within 3-5 business days (we ship from Toronto & New York).
Free shipping in Canada & USA when you spend over $80.
Giftable packaging so you can share a piece of home with your loved ones.
Purchase four (4) or more items across our website, and you'll receive 10% off automatically. No discount code required.
Shop Now
handcrafted with love
Sinta is an old-fashioned Tagalog word for 'Love'
We work with Filipino artisans and local businesses in the Philippines so you can proudly incorporate Filipino traditions into your wedding day.
About Us