'Sinta' is an old-fashioned Tagalog word for 'love.'
Sinta & Co. was born out of our love for Filipino culture, heritage, and family.
Hello!
We're Gelaine & Jérôme
An entrepreneur couple from Toronto, Canada.
Gelaine is a proud Filipina, born in Bulacan, Philippines and raised in Toronto. Jérôme is a proud Québécois from the French-speaking part of Canada. When we got married in June 2018, it was important to have a wedding that incorporated both our cultures and family heritage in meaningful ways.
We searched high and low for Filipino wedding resources - scripts in Tagalog, the history and significance of the candle, cord, veil and other Filipino cultural traditions, and bridal accessories. But we came up short. After speaking with other friends in our community, we realized this wasn't just a challenge we faced, but that couples face around the world.
We're passionate about helping everyone express their Filipino heritage and culture on their wedding day. 
Weddings, after all, go beyond the couple themselves. They're also a celebration of all the people who have come before us, who are with us today, and who represent the future.
Celebrating Filipino Craftsmanship & Heritage
RESPECT FOR PEOPLE & THE LAND
Ethical Sourcing
Sinta & Co. is rooted in everything we've learned about ethical sourcing. We work to ensure living wages for artisans, respect for the Philippines' islands, and preservation of Filipino and pre-colonial artisan traditions.
Celebrate the beauty of Filipino heritage, craftsmanship, and culture on your wedding day.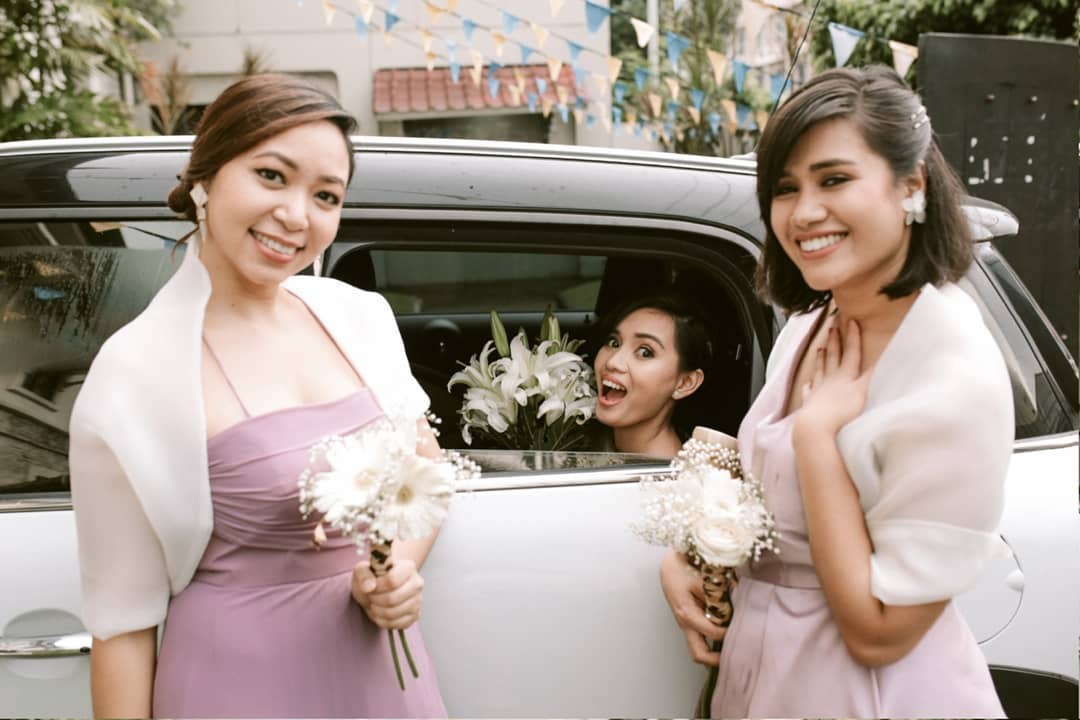 We'd love to be part of your Filipino story on your special day.
BROUGHT TO YOU BY THE FOUNDERS OF
Cambio & Co.
Cambio & Co. is a Filipino jewelry company based in Toronto and Manila. Every unique piece is designed and handcrafted in the Philippines to preserve traditional craftsmanship and deepen your connection to the homeland.